Welcome to the
Javelin Home Page
Celebrating over twenty years of cruising.


Click pics to enlarge.
---
Love At First Sight is Steve's origin story for Javelin.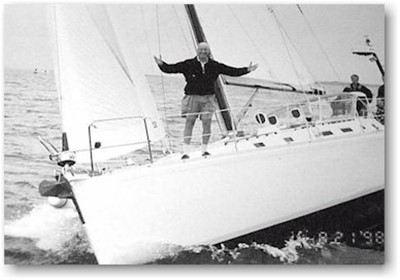 ---
In 2018 Michael Luskin put together a fun "Javelin Crew Quiz 2018" PDF with close-up pictures aboard Javelin and you get to guess what it is. The next slide gives you the answer. Michael did a great editing job of pictures from various cruises, so give it a try and test your memory of all things exterior, interior and Javelin crew! Click on the pic to open a new browser window and enjoy.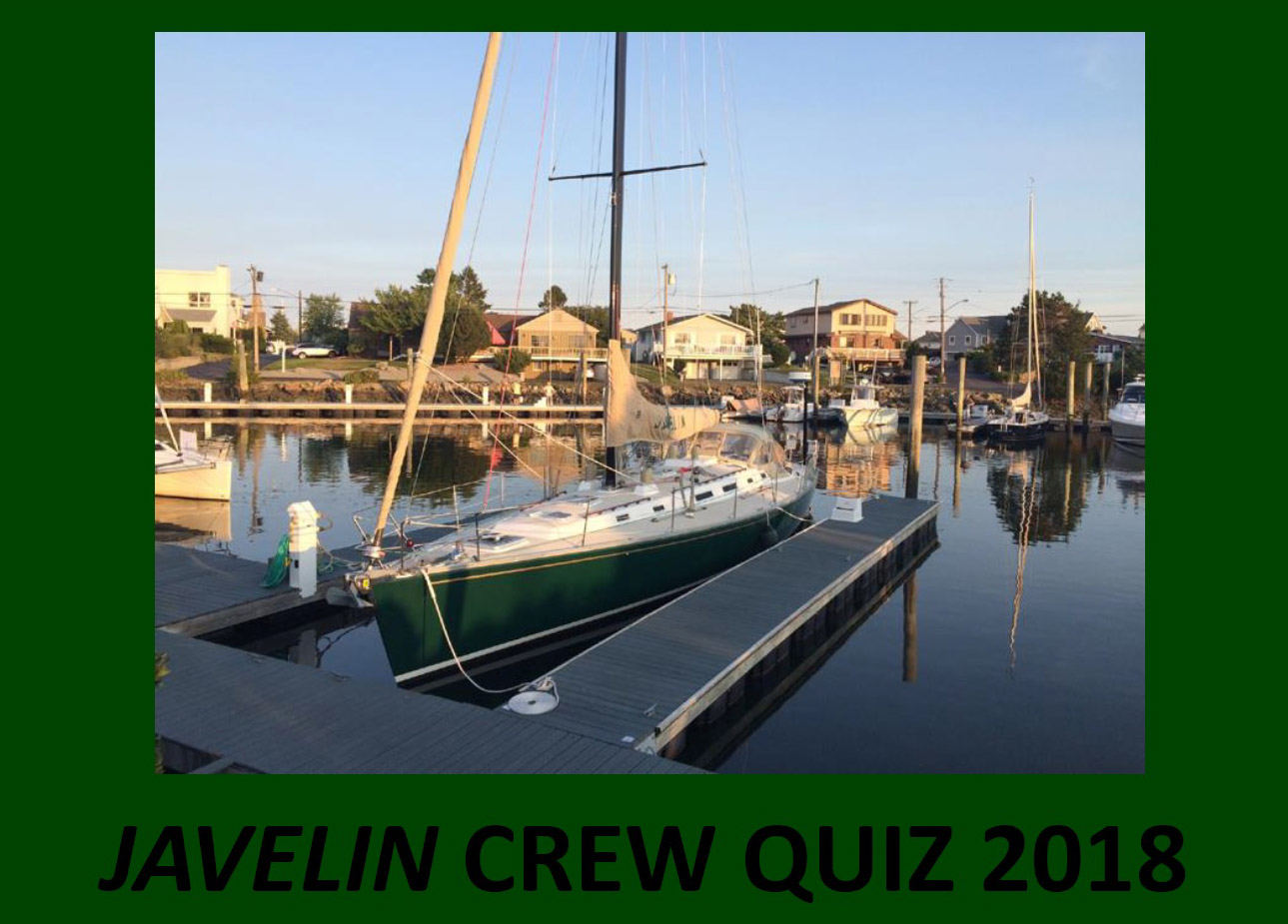 ---
In 2019 Michael added a fun "Javelin Geography Quiz 2019" PowerPoint show to test your knowledge of Maine landmarks. Use the down arrows to see the slide and the next one to see the answer on the slide. Click on the pic to open a new browser window and enjoy.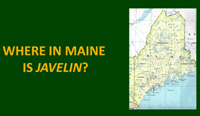 ---
In 2021 Michael reviewed the "Data" compiled over 20 years of Javelin cruising and made some "Observations" and "Recommendations" for the crew to enjoy, refute, or debate. It's a fun video from a Zoom meeting that takes a bit of time to load, but the wait is surely worth it. Click the photo to begin.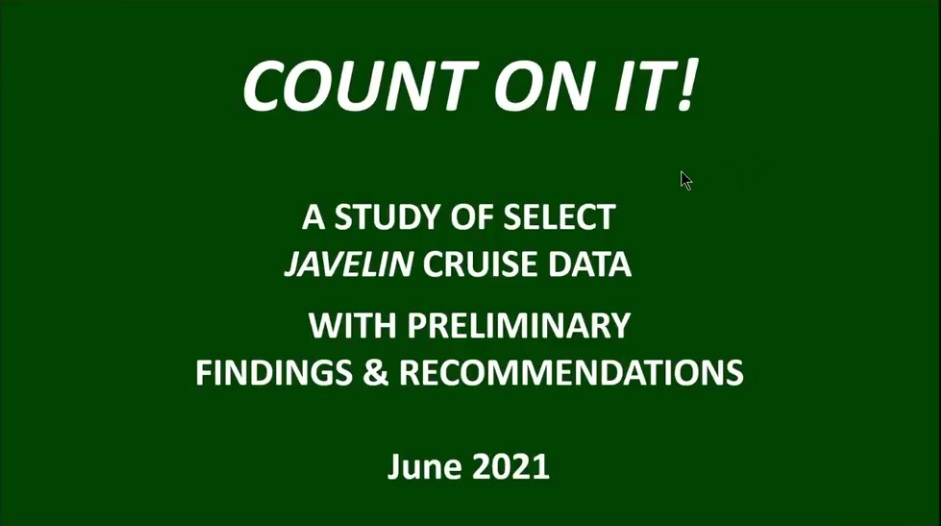 ---
On the 2021 June cruise, at Edgartown Harbor on Martha's Vineyard, there is a new first ever for Javelin thanks to a spectacular job done by Jeffrey Blecher getting drone footage of the boat under way. Jeffrey did a supurb job of editing and adding a sound track featuring Chirstopher Cross and "Sailing". Click the photo to enjoy this 2 minute and 24 seconds.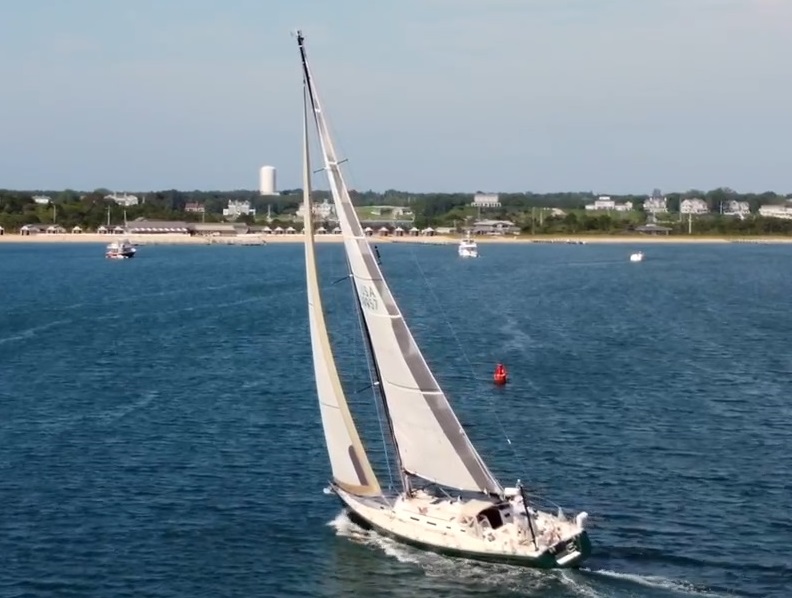 ---
Not content with doing a magnificient job of "analyzing the data" for 2021, Michael Luskin mined multiple sources to come up with a very challenging 2022 Crew Quiz. While Michael's 2019 "Where are we" quiz focused on Javelin's whereabouts, this year was a deep dive into the history of our beloved Maine sailing waters. Click the photo to enjoy this challenging quiz. (Be patient, it's a very large download - wait for it!)
---
Links to web pages for Javelin, Whim & Salty Dog Cruises,
a Dartmouth Alumni Regatta, and the 2008 Passage Maine Cruise
---
---
Please send comments and suggestions to: Steve Blecher